Our lab is a part of the Department of Neurobiology & Anatomy at the University of Utah.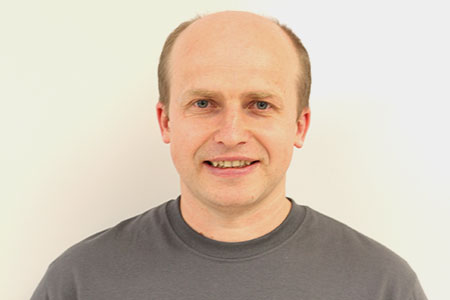 Assistant Professor, PhD
I started my laboratory in October 2014 after a postdoctoral training in stem cell biology and neuroscience at Stanford University. Our work is aimed towards understanding the cellular and molecular mechanisms of human neurodevelopmental disorders. When I have free time, I love spending it with my family. Together, we like camping, hiking, rafting, and ice skating.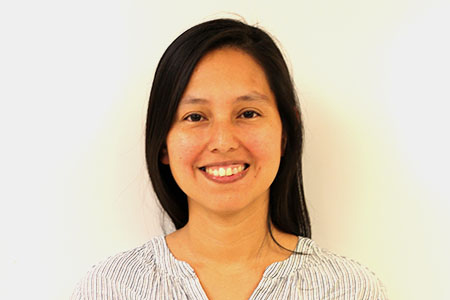 Kandy Lizett Napan
Research Associate, PhD
The project I am working on studies the SHANK3 gene as a high-risk gene for 22q13ds and Autism Spectrum Disorder. A copy of SHANK3 is deleted or mutated in most patients with 22q13ds and heterozygous loss-of-function mutations in SHANK3 were identified in patients with idiopathic autism disorders and individuals with ASDs. We want to understand more about the molecular mechanisms by which SHANK3 deficiency leads to the development of cellular and connectivity deficits in human neurons.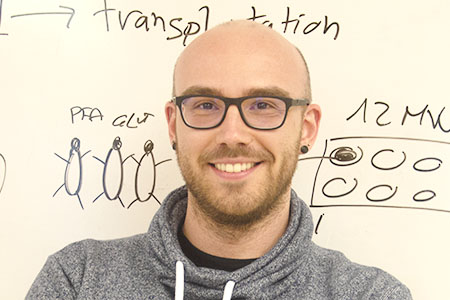 Simone Chiola
Research Associate, PhD
I am from Italy and I recently obtained the PhD in Functional and Structural Genomics at SISSA (Trieste). Prior to the PhD, I graduated in Medical Biotechnology at the University of Turin. I am involved in a project focused on SHANK3 gene haploinsufficiency and Autism Spectrum Disorders (ASDs). Mutations found in patients mostly cause a loss of function of SHANK3 and are associated to epilepsy and ASD. We want to investigate molecular and cellular deficits that lead to disrupted neuronal connectivity and abnormal physiology of human SHANK3 deficient neurons.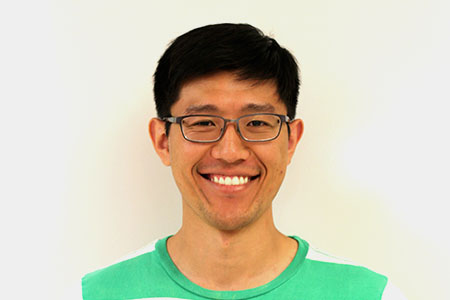 Guang Yang
MD/PhD Candidate
My project focuses on combining neuroimaging, bioinformatics and iPSC-derived neuron technologies to understand the neurobiological basis of pediatric bipolar disorder. I love exploring the outdoors in beautiful Utah! I am also very passionate about my cat.
—
Alumni
Nika Gurianova – Research Associate
Laura Bell – Graduate Student
Celeste Armstrong – Lab Specialist
Chad Russell – Graduate Student
Trevor Tanner – Research Analyst
Yueqi Wang – Graduate student
Travis Philyaw – Graduate student
Paisley Tarboton – Undergraduate student
Chris Quach – Undergraduate student
Yuanyuan Wu – Postdoc
Sergei Grebenyuk – Postdoc
We are always looking for highly enthusiastic and skilled team members. If you like what we do and would like to join us this information is for you.