Our lab is in the Department of Neurobiology at the University of Utah.
We are always looking for enthusiastic, creative, and ambitious people to join our team. If you like what we do and would like to join us this information is for you.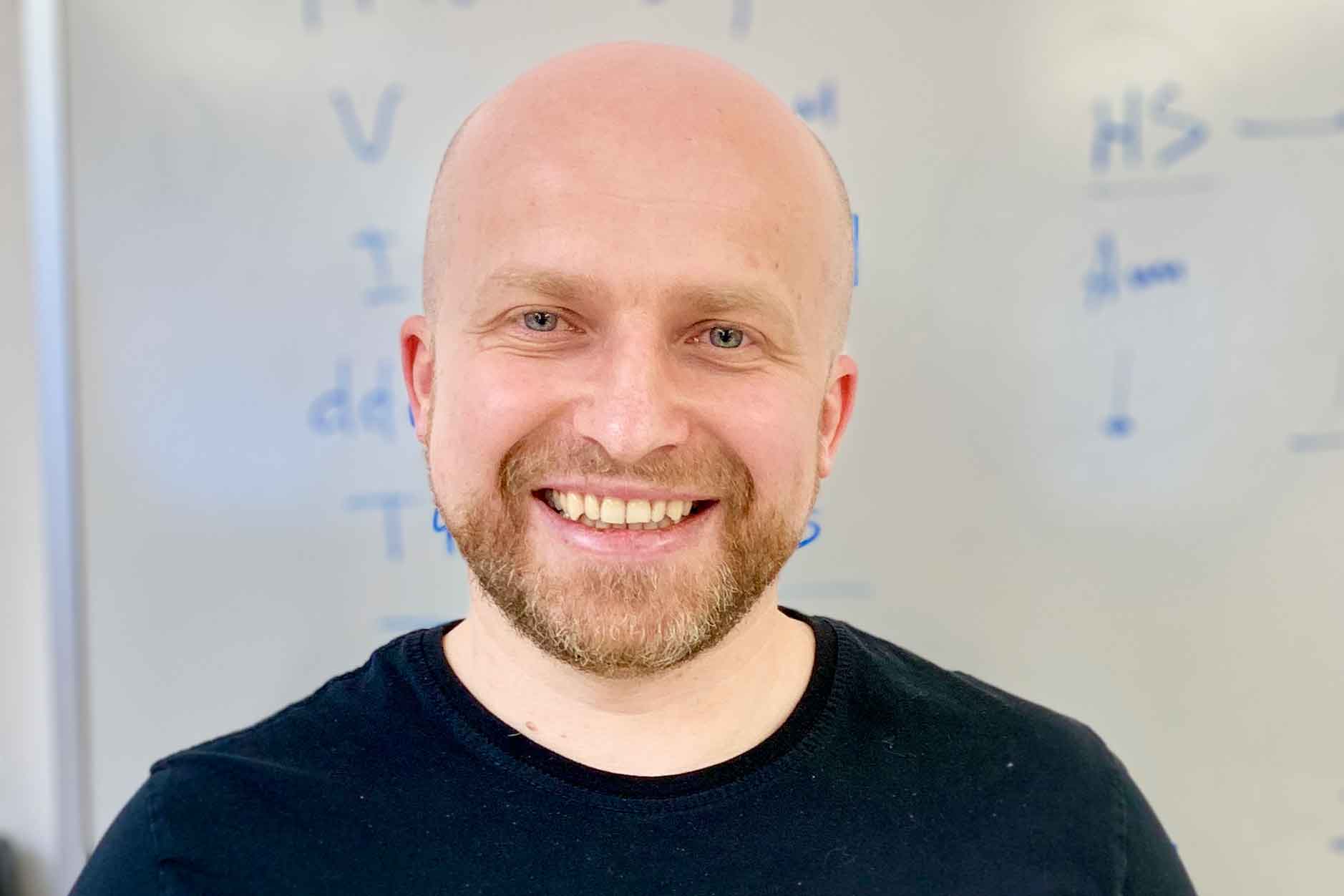 Assistant Professor
I was born and raised in Ukraine. I did my bachelor's degree in applied physics and master's degree in biophysics at the National Technical University of Ukraine "Igor Sikorsky Kyiv Polytechnic Institute". I then did my PhD in biophysics at the Bogomolets Institute of Physiology. I came to the US in 2007 for postdoctoral training. I did my first postdoc with Dr. Ed Perez-Reyes at the University of Virginia and my second one with Dr. Ricardo Dolmetsch at Stanford University. I consider myself an expert in patch-clamp electrophysiology and human stem cell neural differentiation. I am also very familiar with molecular biology, imaging, biochemistry, and cell biology techniques. My research ambition is to understand how different human brain regions develop and communicate with each other and how these processes are disrupted in neurodevelopmental disorders.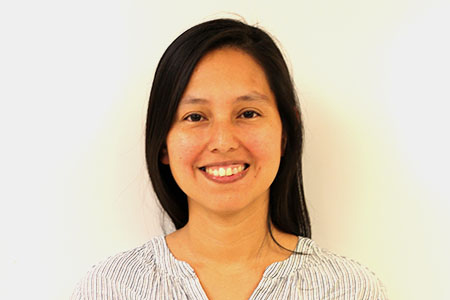 Kandy L. Napan, Ph.D.
Research Associate
The project I am working on studies the SHANK3 gene as a high-risk gene for 22q13ds and Autism Spectrum Disorder. A copy of SHANK3 is deleted or mutated in most patients with 22q13ds and heterozygous loss-of-function mutations in SHANK3 were identified in patients with idiopathic autism disorders and individuals with ASDs. We want to understand more about the molecular mechanisms by which SHANK3 deficiency leads to the development of cellular and connectivity deficits in human neurons.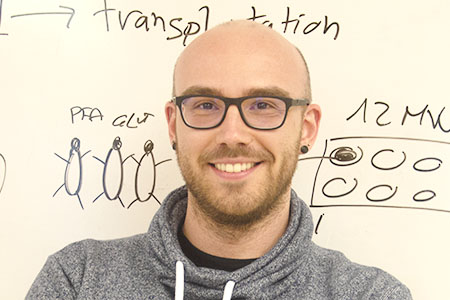 Simone Chiola, Ph.D.
Postdoctoral Research Associate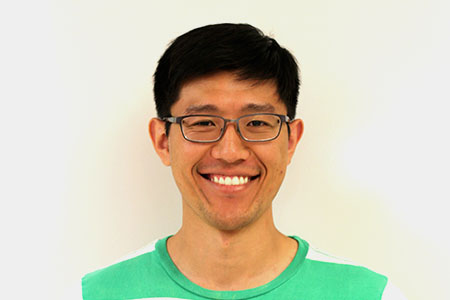 Guang Yang
MD/PhD student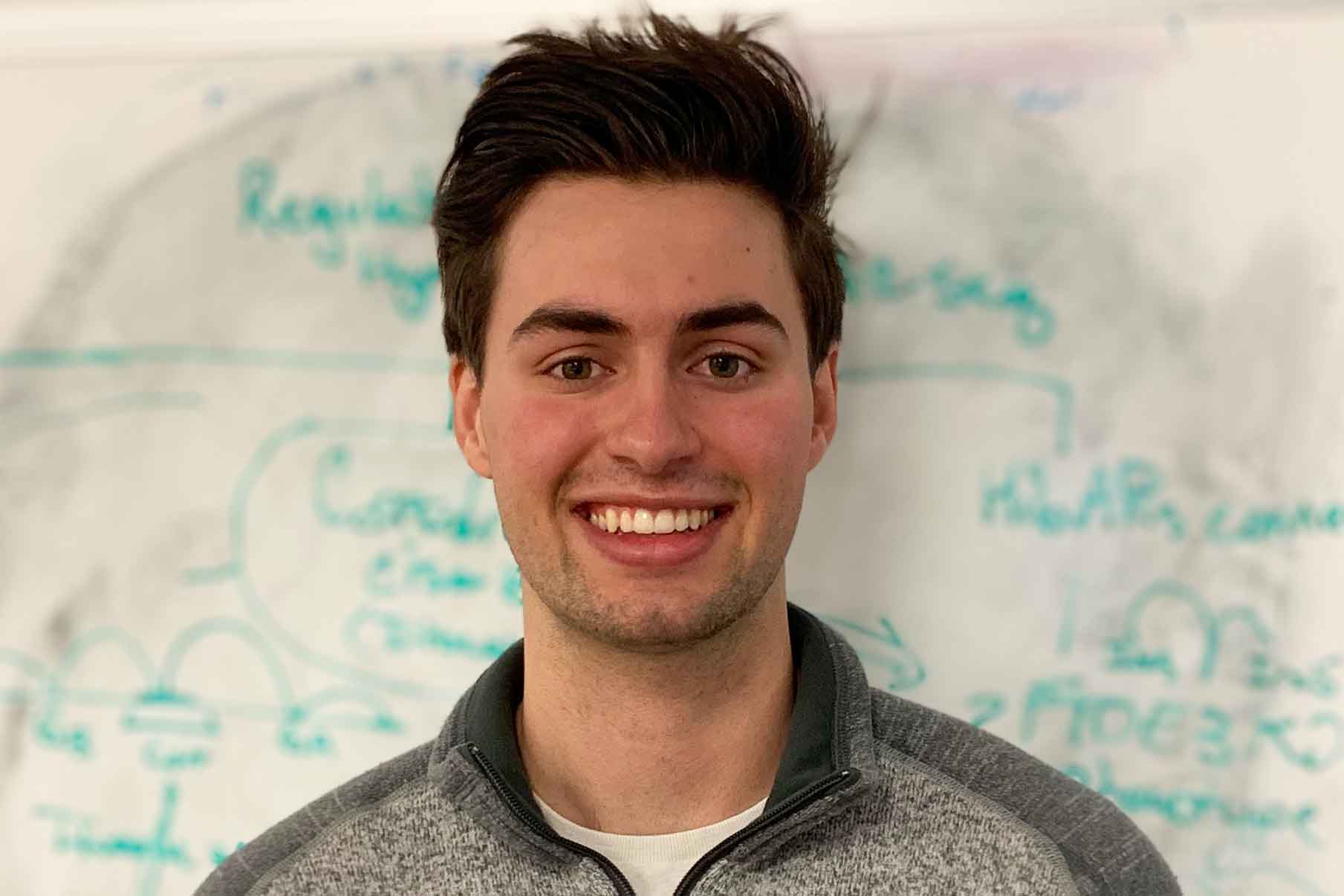 Nico Edgar
Undergraduate Research Assistant
I am a 3rd-year undergraduate student studying Neuroscience. I transferred to the University of Utah after two years at UCLA, where I embarked on my pre-med journey as a Neuroscience major. I'm an avid skier and basketball player as well as a total sports statistics nerd. I lived in Germany for 6 years and got to know a different culture along with a different lifestyle which has shaped my time in the US since I moved to Salt Lake my freshman year of high school. My future aspirations include going to medical school to become a pediatrician or a sports medicine physician.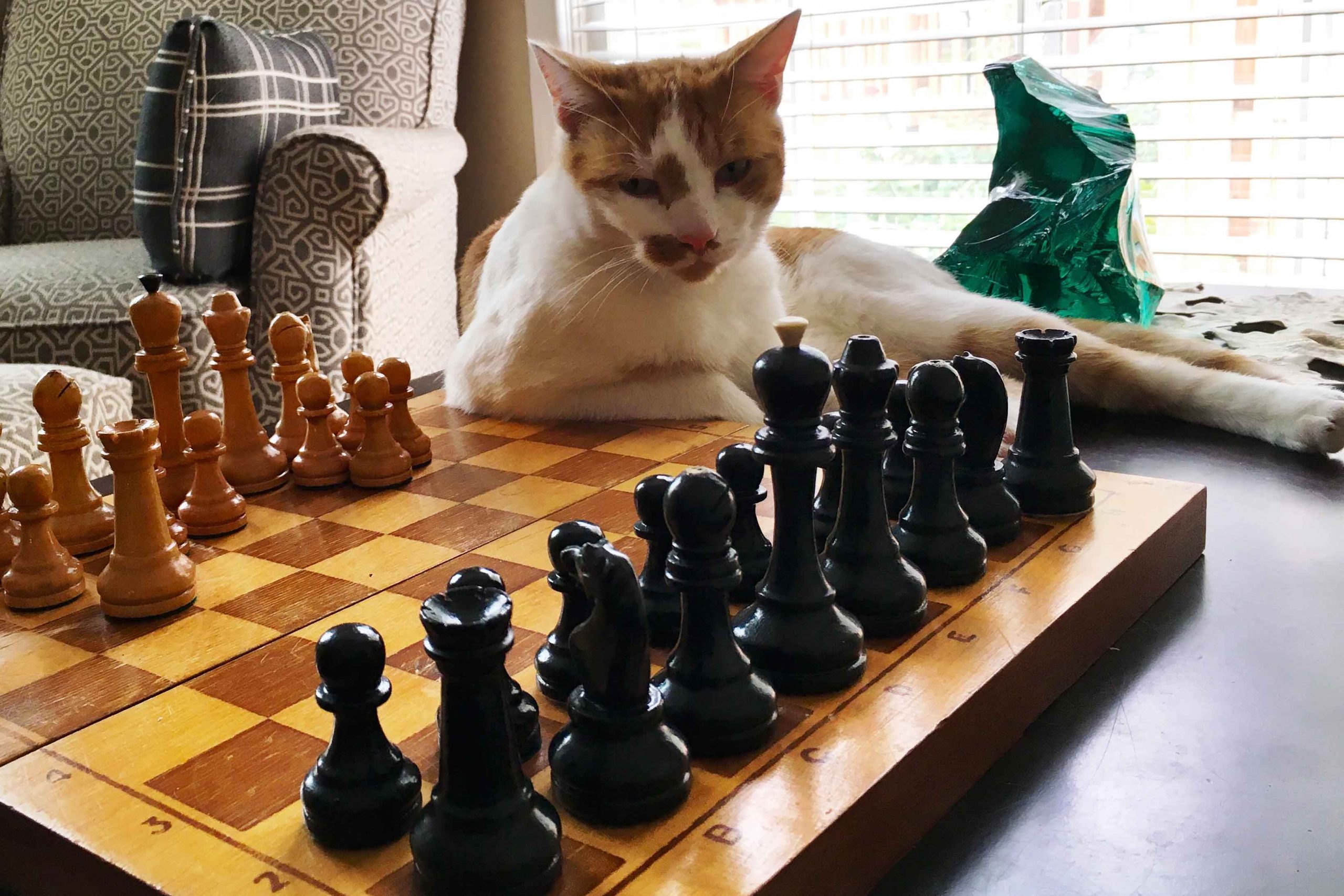 Sunset
Lab mascot
Group Photos
—-
Alumni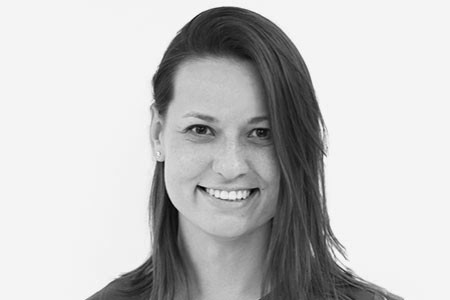 Nika Romero (Gurianova) M.D., Ph.D.
2018-2020
Lab specialist, University of Utah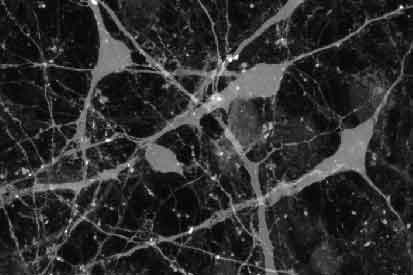 Brittney Nhem
2019-2020
R&D Intern, BioFire Diagnostics, Utah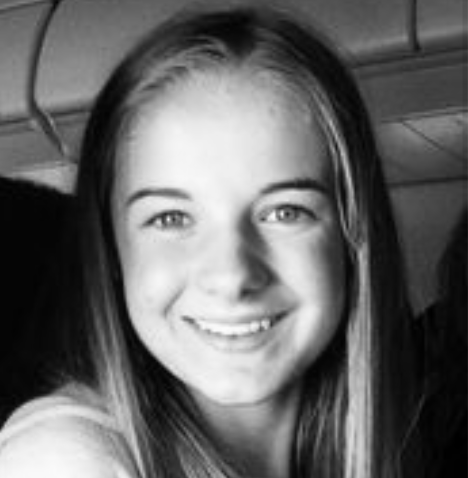 Catie Augustine
2019-2021
R&D Intern, BD, Utah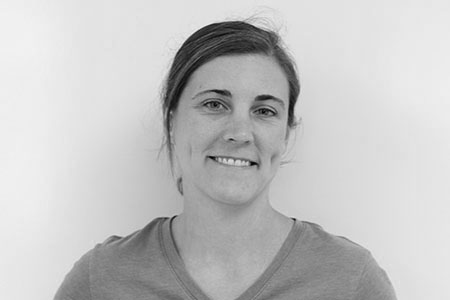 Laura Bell, NSF fellow
2017 -2019
PhD student, University of Utah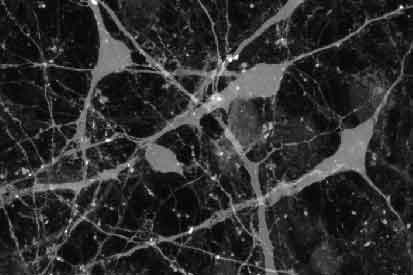 Jake Loewenstein
2019
Undergraduate student, University of Utah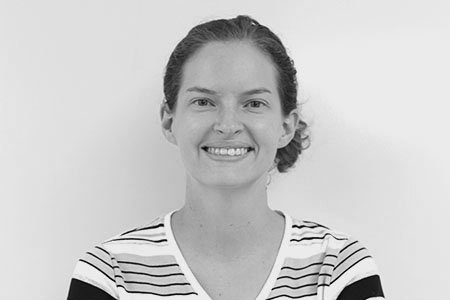 Celeste Armstrong
2016 – 2019
Research Associate, BioFire Diagnostics, Utah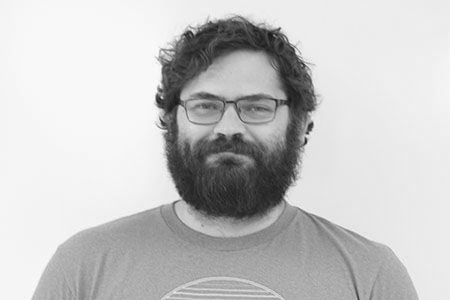 Chad Russell
2016-2018
Research Associate, BioFire Diagnostics, Utah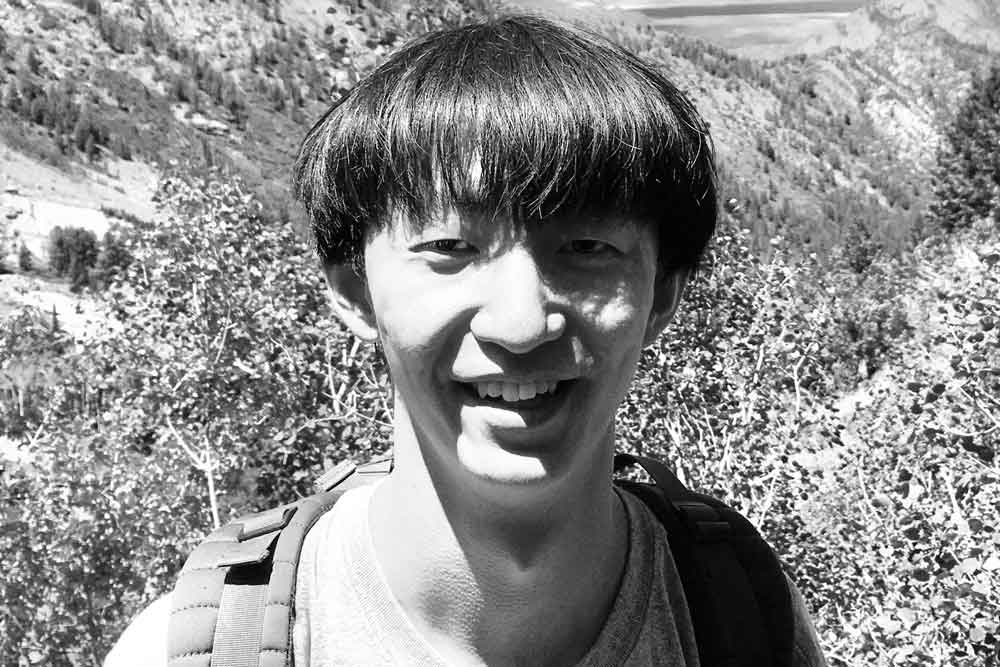 Yueqi Wang, Ph.D.
2014 – 2018
Software Engineer, Google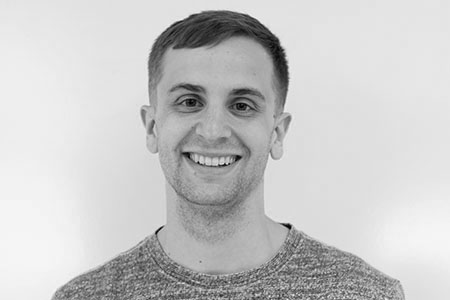 Trevor Tanner
2018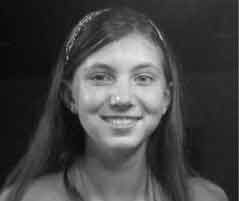 Paisley Tarboton, UROP and College of Engineering Scholar
2016 – 2018
Manufacturing Engineer, Merit Medical Systems, Utah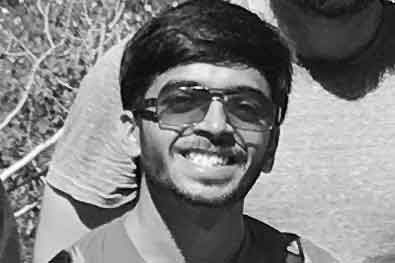 Saurabh Rastogi, Khorana Scholar
2018
PhD student, Rensselaer Polytechnic Institute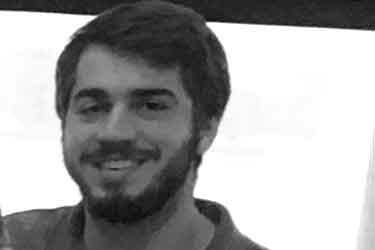 Dominic Camperchioli, American Academy of Neurology Scholar
2018
Medical Student, University of Cincinnati College of Medicine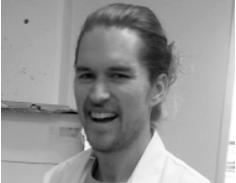 Travis Philyaw
2016 – 2017
PhD student, University of Utah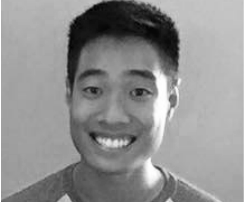 Chris Quach, UROP Scholar
2016 – 2017
Materials Engineer, BD, Utah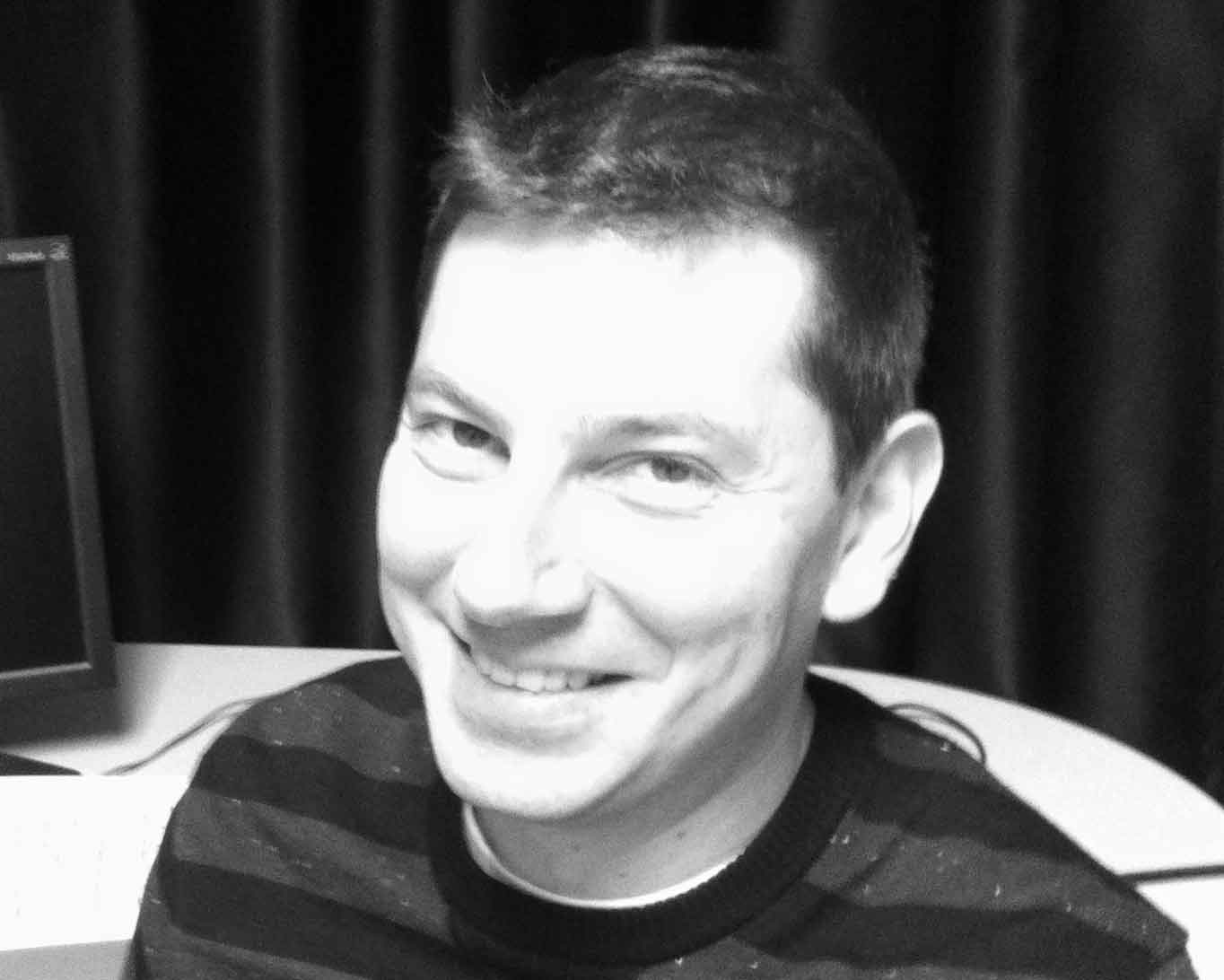 Sergii Grebeniuk, Ph.D.
2015 – 2016
Research Associate, KU Luen, Belgium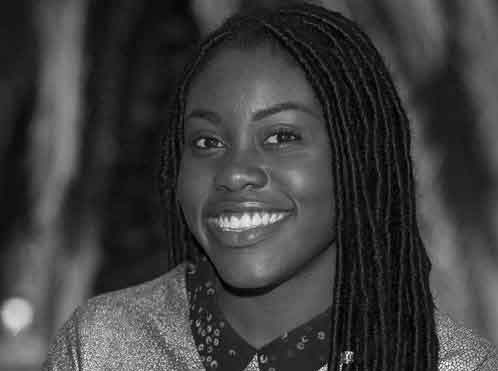 Olubukayo (Buki) Akinyemi, McNair Scholar
2016
DMH Quality Assurance Specialist, St. Joseph Medical Center, Texas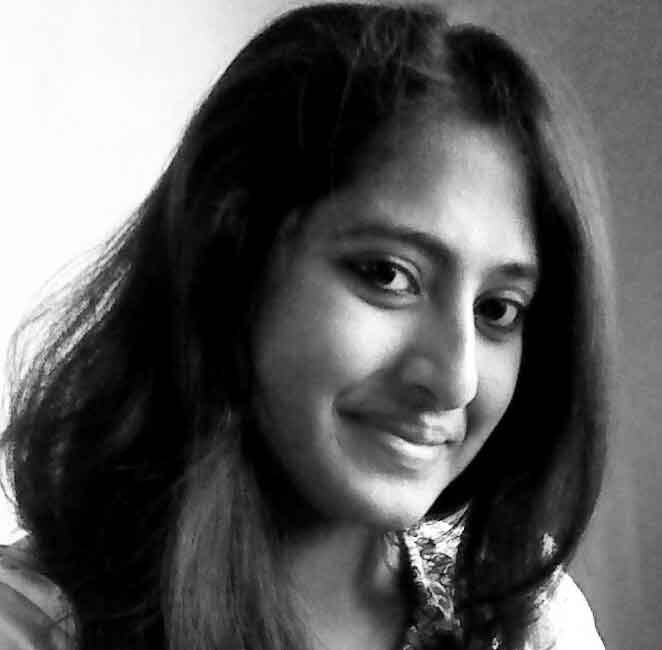 Abhisarika Patnaik, Khorana Scholar
2015
PhD student, Technische Universität, Germany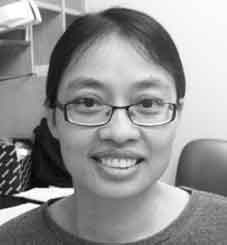 Yuanyuan Wu, Ph.D.
2014 – 2015
Researcher, China Agricultural University, China